Make Your Greens Taste Good
One of the biggest stumbling blocks to good healthy eating, is the taste buds.
Everyone knows which foods they SHOULD be eating.
The trick is to make the food yummy enough that you actually will eat it.
David Wolfe shares a smoothie recipe, designed to make the greens powder taste awesome in the mix.
The Best Green Drink Ever!
This smoothie recipe is also chuck full of nutrition. Greens powders like spirulina and chlorella are great sources of alkalizing nutrition. With a few of the wholesome additives mentioned in this smoothie recipe you have something that tastes good, is easy to make and is good for you.
Your favorite greens powder, spirulina, chlorella or one of the other greens powders, there are many at the health food store.
tocotrienols excellent antioxidant that adds flavor
Maca root, great herb for vigor and vitality. Good 3-4 times a week, not everyday.
Almond butter
Melted coconut oil
A few mint leaves
Honey or a low calorie option, Stevia
Unsweetened almond milk
A few ice cubes, made from purified water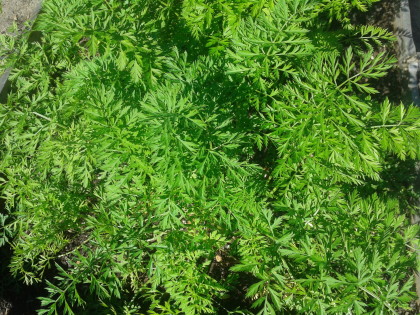 Hope this gives you some good ideas for making a green smoothie taste awesome.
This is one way to get your greens, without having to eat actual vegetables. Personally I love leafy greens, but not everybody does, so here is a great alternative to loading lots of leafy greens into your smoothie.
We would love to hear your smoothie ideas below.
Thanks!